Email – info@mayamedicine.co.uk
Instagram – @maya_medicine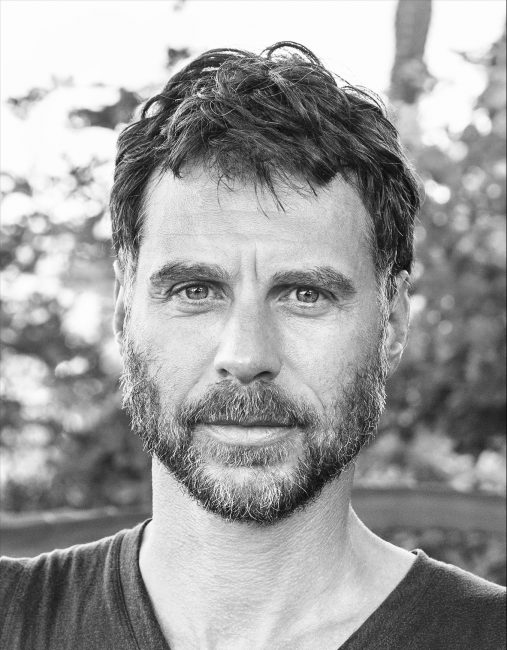 Email – info@mayamedicine.co.uk
Instagram – @maya_medicine
| | | | |
| --- | --- | --- | --- |
| Tue: | triyoga Soho | 5:00 – 9:00pm | 020 3362 3355 |
| Wed: | triyoga Shoreditch | 3.00 – 9.00pm | 020 3362 0677 |
| Thu: | triyoga Camden | 5.00 – 9.00pm | 020 7483 3344 |
| Fri: | triyoga Camden | 12.30 – 4.30pm | 020 7483 3344 |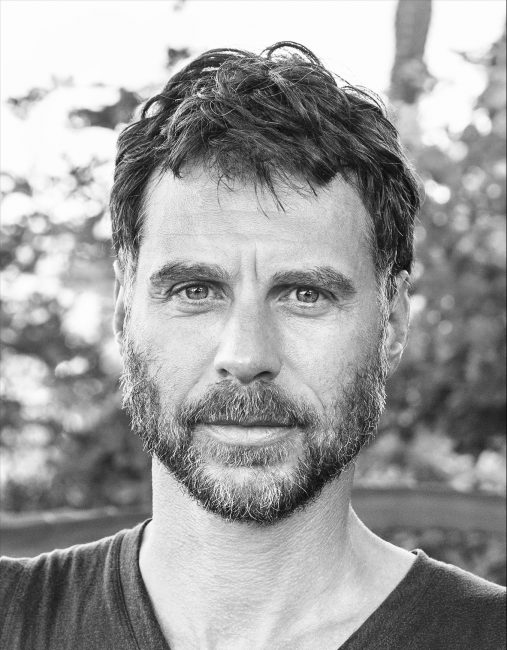 Roland Torikian has over 25 years experience as a Maya Healer. He was born and raised in Kent and since early childhood felt a strong calling to this path. Whilst studying Spanish in The National Autonomous University of Mexico (La UNAM) in Mexico City from 1992-93 Roland began to explore the potential of indigenous medicine and spiritual practices of the country.
In the spring of 1995, Roland met Lauro de la Cruz Martinez, a Maya healer from Villa Las Rosas, Chiapas, South Mexico, and embarked upon a five year apprenticeship in Maya Medicine.
Together they founded a healing centre in San Cristobal de las Casas, known as El Centro del Niño Fundador. They served both the Tzotzil and Tzeltal Maya and mestizo communities in the highlands of Chiapas, as well the Lacandon Maya in Naha in the Lacandon Rainforest by invitation of elders Antonio Viejo and Chankin Viejo.
On completing his apprenticeship in Chiapas Roland went to North India and opened a Maya medicine clinic in Dharamshala, whilst studying Tibetan Buddhist philosophy with Geshe Sonam Rinchen. He began to see the link between the Maya and Tibetan worlds of medicine, philosophy and healing, with particular emphasis on the effectiveness of the use of ceremonies, herbal medicine, meditation and shamanic practices used in Dzogchen, the Kagyu lineage and Bon Buddhism.
In 1999 Roland returned to the UK and opened Centro Maya in Godalming, Surrey, his first UK-based healing centre and sweat lodge. After several years of practicing and teaching Roland went back to Mexico in 2002 and opened a practice in San Miguel de Allende, Guanajuato until the summer of 2007. He attended retreats with Lama Tenzin in Valle del Bravo, and continued to study Kagyu and Bon Buddhism whilst running his Maya medicine centre, serving the Mexican and expat communities in town.
Roland returned to the UK in 2007 and began to practice at triyoga in London and hold sweat lodges and retreats in shoreham, Kent, where he has been for the last 12 years. He has maintained close ties with Mexico and spends part of the year working with communities in Guanajuato, Chiapas and Oaxaca, where he hosts a retreat each spring.